!!FREE ESTIMATES!!
​(815) 823-7928
RIGHT WAY PAINTERS INC.
WE PAINT IT RIGHT, FOR LESS
(815) 823-7928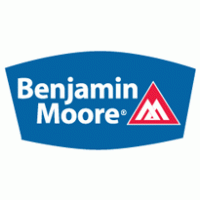 Your #1 local painting company!!!
Every worker at right way painters is safety trained and will always abide by all on site regulations. We have never in the life of the company missed a completion date so you can trust in us to get your project done right and on time no matter what the square footage.
QUALITY
We bring all of our experience and quality from painting high end residential homes into every commercial project. No matter the budget we paint it to perfection. No blow and go here, when your project depends on us, we get it done.
RELIABLE
Once you a date is set we are there. You can always expect Right Way Painters to be on time every day work all exceptable hours allowed, and never leave till the project is 100% perfect and complete. Your #1 until your done. Guaranteed!!!
WARRANTY
Many different warrantys are available, but rest assured no matter what the project is we will paint it to last and stand behind it.